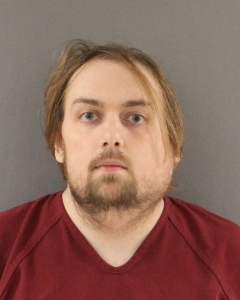 The jury has been selected and the murder trial starts next week.
Joel Guy Jr. is accused of killing and dismembering his parents bodies in Knox County. Guy is accused of killing his parents 61-year-old Joel Guy Sr and 55-year-old Lisa Guy in 2016.
It happened over the Thanksgiving holiday weekend. The trial will start Monday and is expected to last about a week.