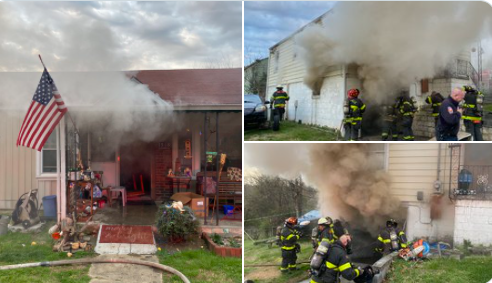 UPDATED STORY:
The Knoxville Fire Department rescues a person from a burning home.
Crews responding to the fire at 1518 Cecil Avenue and found a man was trapped inside the basement of the home. The man was sent to the UT Medical Center for evaluation.
There were four people and two dogs at the time the fire started. No other injuries have been reported.
The occupants of the home say a smoke alarm alerted them to the fire. The American Red Cross is assisting the occupants of the home which suffered fire, water, and smoke damage.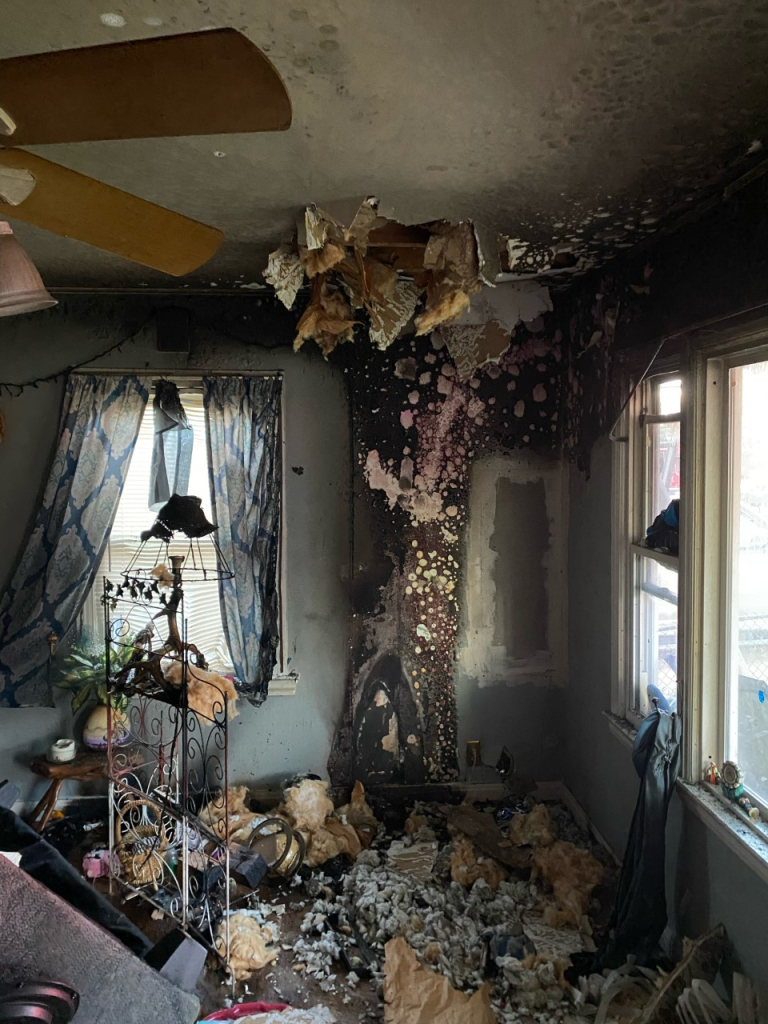 Original story: The Knoxville Fire Department is on the scene of a house fire. Firefighters found a person trapped in the fire and rescued them. The fire is on the 1600 block of Cecil Avenue and Crews are still on the scene. No word on the victim's condition.