The NTT INDYCAR SERIES returns to Nashville with the Big Machine Music City Grand Prix. For three days, the streets of downtown come alive with the sounds of music, food, and racing, all spun into an experience you just have to be here to feel.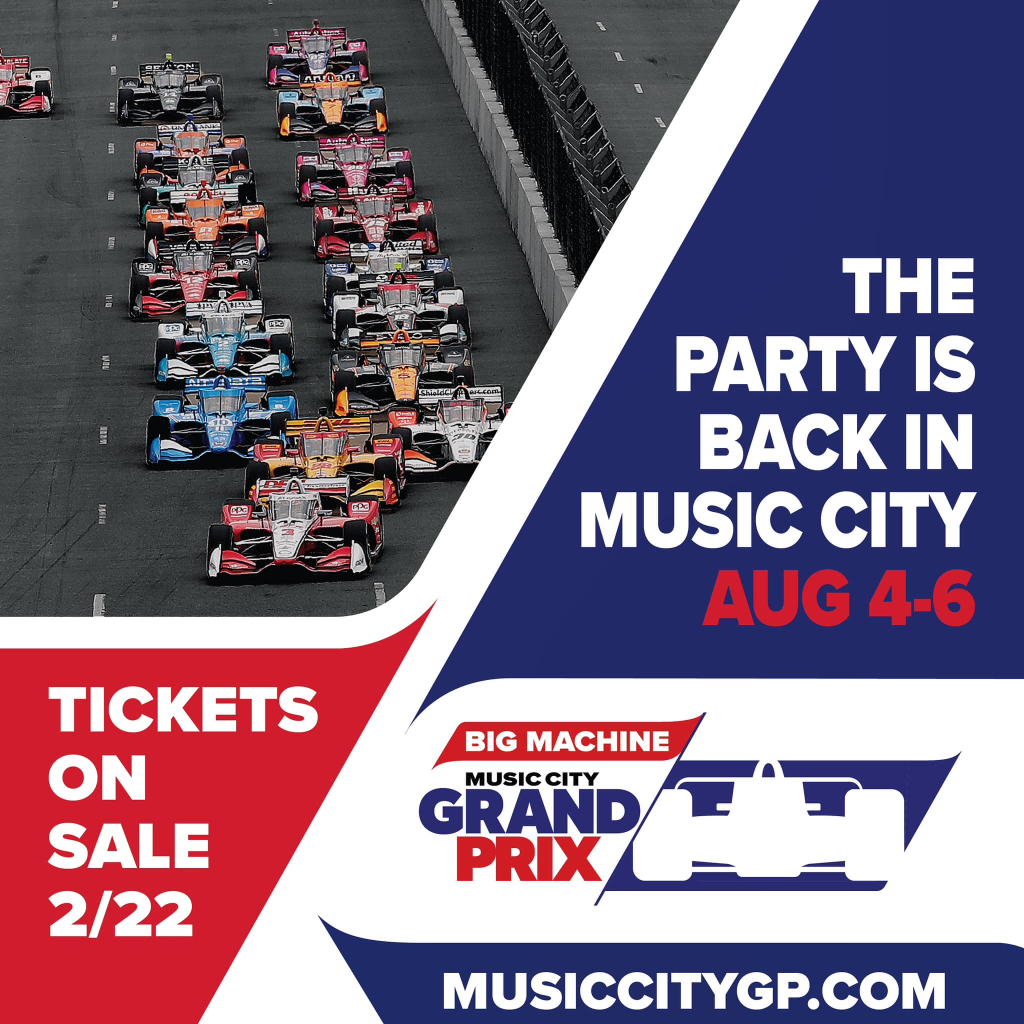 MISSION
We combine all that Music City does best by hosting a festival-like series of events focused on music, celebrity, food, and racing. We have created best-in-class annual event on the IndyCar schedule that benefits the city, the fans, and the racing community alike.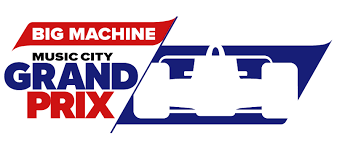 To make this race even more spectacular, this course is designed to challenge the drivers and excite the fans. This temporary street circuit takes racers by Nissan Stadium (home of the NFL Tennessee Titans) and over the Korean War Veterans Memorial Bridge into downtown Nashville.
2.17
MILES LONG
2+
HRS. TOTAL RACE TIME
553
YARDS OF BRIDGE
300
FEET OF PIT ROAD
100K
EXPECTED RACE FANS
IT'S MORE THAN A RACE. IT'S A FESTIVAL.
The top musical acts in the world, the most delicious cuisine Nashville has to offer, and the greatest drivers around—whatever your groove is, the Big Machine Music City Grand Prix has it.
MUSIC
With multiple stages in place just a few blocks away from the Honky Tonks of Broadway, you can catch a show from one of the most popular artists recording today or see an up-and-coming performer steal the spotlight.
FOOD
The event will feature local food trucks and a food court, or you can visit one of the many restaurants in the area. If you are looking for traditional Southern cuisine like Nashville Hot Chicken or you want a high-end experience from one of the many internationally recognized chefs, we have something for everyone.
RACING
This unique course will test every driver's ability. With seating and viewing areas throughout the course, you will see racing at its finest. This event will also feature activation areas and a wide range of exciting activities the whole family can enjoy together.