99.1 The Sports Animal is proud to announce the return of Sports Animal SportsFest on Saturday, June 3rd, 2023 at Knoxville Expo Center!
---
---
Sports Animal SportsFest 2023
Saturday, June 3rd, 2023
9:00 AM – 4:00 PM
Knoxville Expo Center
Tickets $5.00 in advance, $10.00 at door.
*Free Admission for Children 12 and Under
---
---
---
Join us on Saturday, June 3rd at the Knoxville Expo Center for Sports Animal SportsFest! This indoor festival celebrates all things sports! There will be multiple sports personalities doing Q&A's, autograph signings and more. Exhibitors will be on-site offering a fun-filled day for the entire family.
SportsFest has all your bases covered! Learn, play, watch or just get your picture with a VFL or other notable sports figure. From the novice sports fan to the diehards, SportsFest has something for everyone.
---
Schedule: (Tentatively Scheduled to Appear)
Doors Open at 9:00am (Live Show with Joel Silverberg & Logan Ward on site. This runs until noon.
9:30am – Jimmy Hyams Moderates – Head Coach Phillip Fulmer, Asst Coaches Randy Sanders, and Dan Brooks
10:30am – Jayson Swain Moderates – Offensive Coordinator David Cutcliffe, Asst Coaches Steve Caldwell, Mark Bradley, Mike Barry, Kevin Ramsey,
12noon – The Sports Animal Legend Award – Jimmy Hyams Presents to Linebacker Dale Jones
12:30pm – Zoom Video chat with QB Tee Martin from Baltimore Ravens facility
1:00pm – Moderated by Vince Ferrara & Erik Ainge – Offensive players (selecting some) Jamal Lewis, Peerless Price, Travis Henry, Jeff Hall, Jermaine Copeland, David Martin, Spencer Riley, Jarvis Reado, Benson Scott.
2:00pm – Moderated by Tyler & Will – Defensive players (Select some) Al Wilson, Fred White, Mikki Allen, Buck Fitzgerald, Billy Ratliff, Jeff Coleman
After each panel, we will have a brief autograph session.
(Limit one autograph item per person)
***Plus a Special Appearances by Travis Henry, Troy Fleming, and Jacob Warren!
---
Coaches (Scheduled to appear)
Phillip Fulmer, David Cutcliffe, Dan Brooks, Steve Caldwell, Mark Bradley, Randy Sanders, Kevin Ramsey, Mike Barry.
---
Players (Scheduled to appear)
Travis Henry, Fred White, Al Wilson, Jamal Lewis, Mikki Allen, Jeff Hall, Peerless Price, Jermaine Copeland, Bobby Graham, Billy Ratliff, Spencer Riley, Jeff Coleman, Buck Fitzgerald.
---
Thanks to our SportsFest 2023 Sponsors…
---

---
---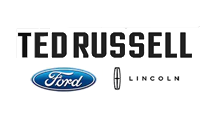 ---
---

---
---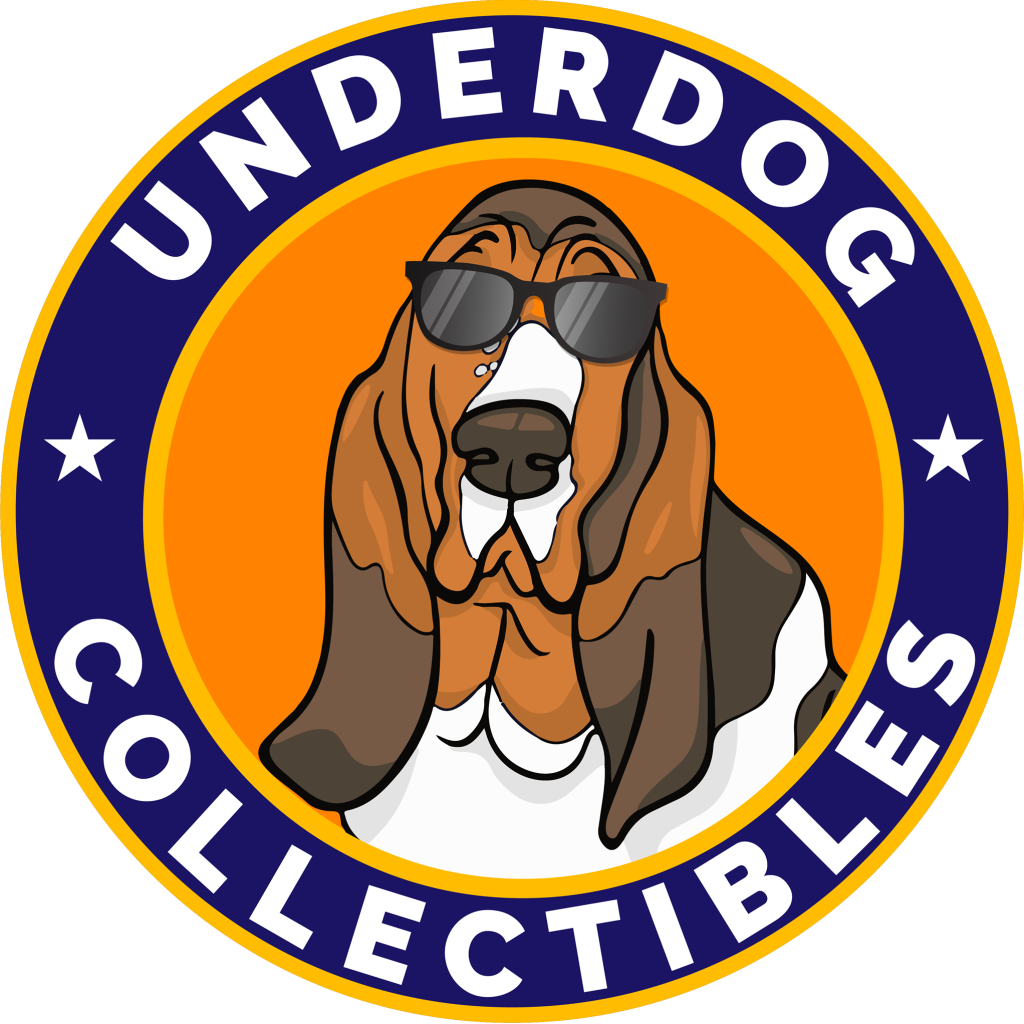 ---
---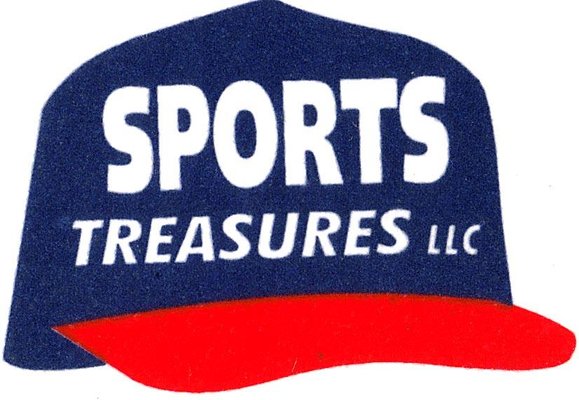 ---
---

---
---