The Starting Lineup with Tyler & Will is a fast-paced show that'll get you up in the morning.
Listeners will know the top story of the day to carry in to work and will instantly become the smart guy/gal at the water cooler. Tyler Ivens & Will West showcase some of the best guests nationwide that will bring fans a Tennessee perspective from outside the 865.
Additionally, the show will host weekly local Tennessee football and basketball beat reporters so fans will know each and every day what is going on atop the hill.
Follow Tyler on Twitter HERE and Will on Twitter HERE.
Listen each morning for your daily benchmark features, as well as your Tennessee Lottery Sports Update, delivered by Eric Cain, to get you caught up on while you were sleeping.
Cain, the Carson-Newman University football alum, produces the show every morning. Cain spent two seasons as a Minor League Baseball broadcaster. Cain writes a blog for 99.1 The Sports Animal called Cainer's Corner. He's also a contributor to Volquest.com and hosts the Locked On Vols podcast. You can also hear Cain on Saturday Sports Talk, 8-10am each weekend and filling in as co-host on numerous shows. Follow Eric Cain on Twitter HERE.
Call or text the show anytime to join in on the conversation at 865-656-9900. Outside of show hours? No problem – shoot the guys a text or leave a voicemail at 865-214-7318. You may be on air the next day! You can also connect with the show on social media via Facebook, Twitter or Instagram. Download the free station mobile app powered by Big Kahuna Wings to listen to the show anywhere and on-demand.
Daily Features (6-9am ET)
6:45 – Rotating features of Blank Space (Mon), Love It or Leave It (Tues), Wouldja (Wed), Love It or Leave It (Thurs) and To The Window (Fri) (sponsored by New Balance Knoxville)
7:30 – Five Burning Questions
8:05 – The Game – listener contest for prizes
8:15 – Monday Morning Quarterback with VFL Heath Shuler (Mondays)
8:30 – Start / Bench / Cut feature – (sponsored by Heritage Reality)
8:55 – Riding with Ivens
*Each Hour at :15 & :45 – Tennessee Lottery Sports Updates with Eric Cain
*The entire show, The Starting Lineup, is sponsored by Junk Bee Gone
Seasonal Features
7:15 – UT Practice Report – Football and Basketball seasons (sponsored by Pools By Heritage)
7:25 – Hoops Scoop (sponsored by Pools By Heritage)
Tyler Endorses These Fine Businesses
Draft Kings
Bragg Weight Loss & Wellness powered by Nutrimost
Fleenor Security Systems
Lee Company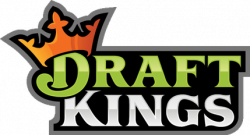 Will Endorses These Fine Businesses
Fanduel
Knoxville Vapor
Dr Jim Kotsianas
Fitness Together
Land Rover Knoxville
Home Rate Mortgage
Stanley Fence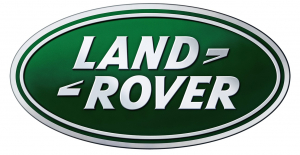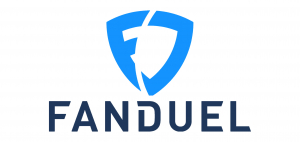 Cainer Endorses These Fine Businesses
BetMGM