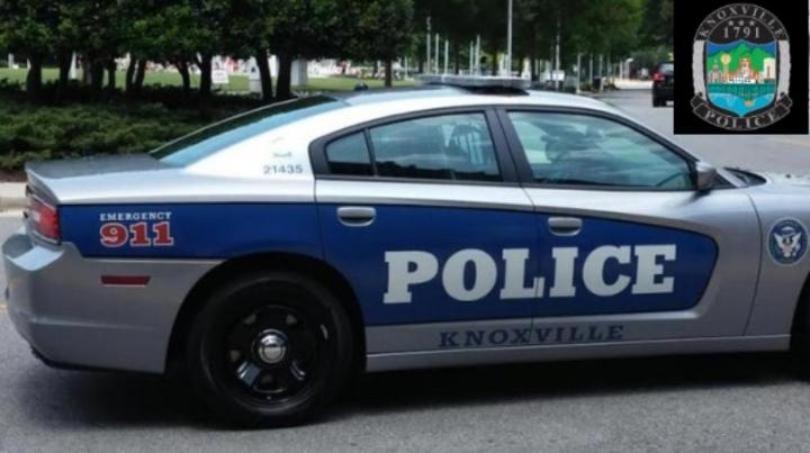 Knoxville Police are investigating a fatal accident in South Knoxville.
It happened on Chapman Highway at Meridian Road involving a motorcycle. The motorcyclist, a 21-year-old man, was transported to the hospital and was pronounced dead.
The preliminary investigation indicates the motorcycle was going north on Chapman Highway when a vehicle traveling south turned left in front of the motorcycle. The motorcycle attempted to stop, causing the motorcycle to flip.