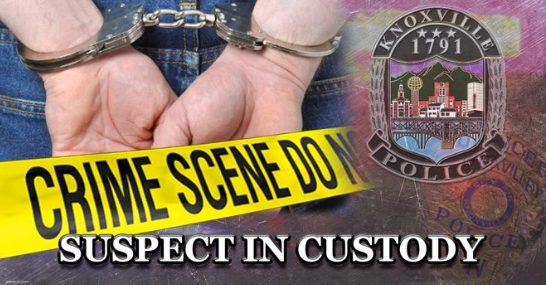 A Knoxville man is indicted and taken into custody after a woman's unborn child died at UT Medical Center following a domestic dispute.
26 year-old Payton McCarty, the father of the unborn child, was indicted on felony murder, vehicular homicide and other charges for the June 16th incident on Atlantic Avenue when officers found a pregnant 27-year-old woman in the street with life-threatening injuries.
After investigating, officers determined that McCarty "either struck or dragged the victim with his car and then fled the scene."
The victim remains hospitalized and is continuing to receive extensive treatment for the injuries she sustained in the assault.