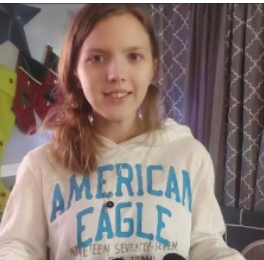 Union County authorities are searching for a runaway teenager.
Skyler Linville was last seen at her home in Maynardville. Officials say she was possibly last seen in a red or black hoodie.
She's been missing since July 15.
Her father says she reportedly left a note saying she would be back in two days.
Anyone with information is asked to contact the Union County Sheriff's Office.