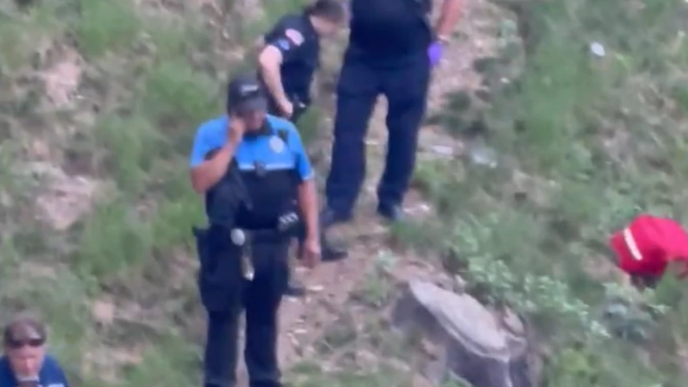 A woman reportedly falls of the chair lift at Anakeesta and dies.
Seth Butler with the City of Gatlinburg says Gatlinburg Fire and Rescue responders found a woman dead under the lift last night (Thursday).
Anakeesta's attractions sit atop a mountain in Gatlinburg and use a chairlift ride to transport visitors.
A witness told police he saw the woman fall from the lift from about three-quarters of the way up the mountain. Reportedly many people tried to tell the woman her safety railing was up but she did not respond.
Butler says the Sevier County Medical Examiners office pronounced the victim dead. The incident remains under investigation.