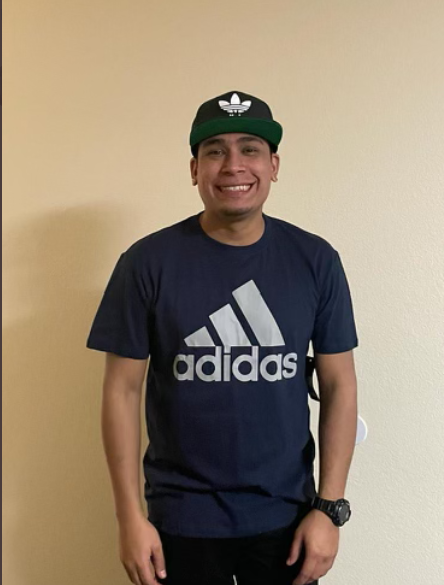 East Tennessee Valley Crimestoppers along with the Sevierville Police Department are searching for a man accused of raping an 11 year-old child.
Edgar Sanchez Rosales is currently one of 25 fugitives on Crime stoppers' wanted suspects list, wanted for rape of a child and believed to still be in the area.
Stacey Payne with Crimestoppers says many people wanted for a crime don't leave the area because they are comfortable.
Please contact Crime Stoppers if you have any information. 865-215-7165