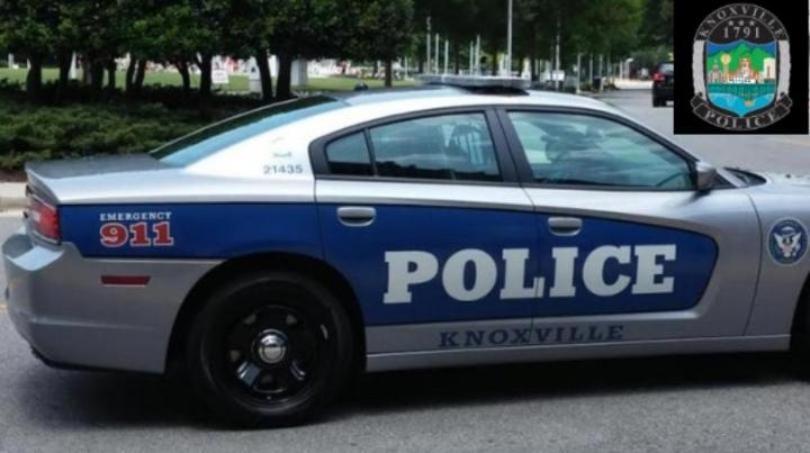 The investigation into a fatal stabbing is on-going and police have identified the victim.
Knoxville Police say 53 year-old William Burris lived in the apartment where yesterday's stabbing and assault occurred on North Bertrand Street.
No suspects have been arrested or charged at this time.
Anyone with information is asked to contact East Tennessee Valley Crime Stoppers at 865-215-7165. Tipsters can remain anonymous and be eligible to receive a cash reward.