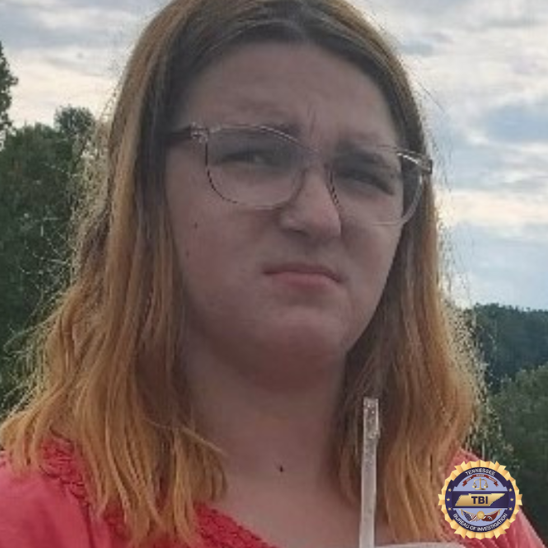 Officials with the Tennessee Bureau of Investigation issuing a Silver Alert for a Sullivan County 22-year-old.
Keesha Tipton was last seen leaving her home in Blountville on foot. She was reportedly wearing jean shorts, white shoes and glasses.
She does have a medical condition that could keep her getting home without help.
Please call 1-800-TBI-FIND if you have any information.